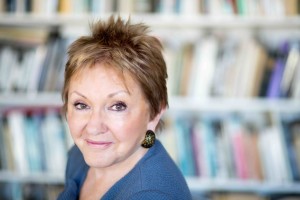 Enfys  McMurry

 (ENvis) is a Welsh-American writer and public speaker.
 

Place of Birth

: Llwynypia, Wales
 Employment

: UK Teacher Inner London Schools (1956-58 & 62-67). Vale of Glamorgan Schools (1960-62).  U.S. Instructor: Indian Hills Community College (1979-02) Subjects: Aesthetics and Civilization, World  Literature, Communications: Writing and Speech.
 

 

Education

: Cowbridge High School. Universities of London, Arizona, Truman State, Iowa, & Iowa  State.
 U.S. Citizen

: United States District Court, Des Moines, Iowa. June 24th, 1988
 Spouse

: Geophysicist Earl McMurry (1963-89)
 Children

: John McMurry, Place of Birth: Westminster, London